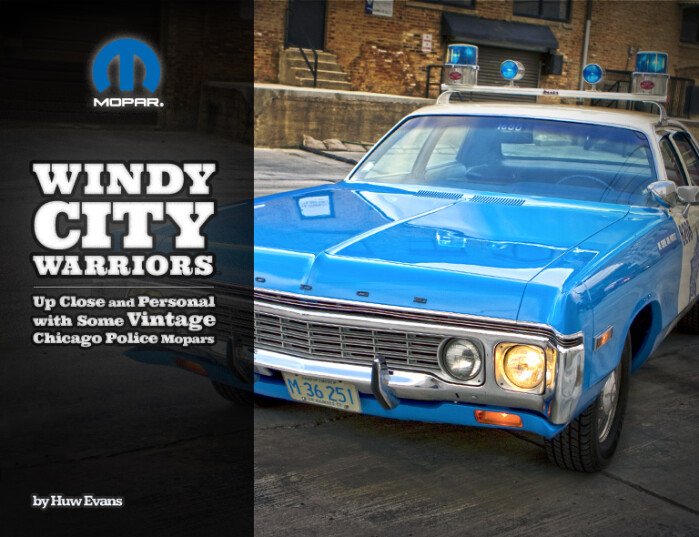 Text by Huw Evans, images by Tracy Stocker and courtesy of Sgt. Greg Reynolds
"It's got a cop motor, a 440-cubic-inch plant. It's got cop tires, cop suspension and cop shocks. It's a model made before catalytic converters, so it'll run good on regular gas." With those famous words from Elwood Blues (Dan Ackroyd), in a certain 1980 film directed by John Landis, the mid-1970s Dodge Monaco sedan achieved everlasting fame. Today, despite a near 20-year hiatus in the police market (prior to the 2006 Dodge Charger) Mopar cop cars still remain some of most loved and celebrated of all police vehicles. From around 1956 until the mid 1980s, Dodge, Plymouth and even Chrysler squads were the most ubiquitous police cars in North America. In fact, the biggest department, the NYPD, used Plymouth and Dodge squads almost exclusively until the rear-drive M body car was finally axed in 1989. Another very large police department, Chicago, was also a major user of Mopars between 1960 and 1978.
In fact, in the final chase scene of The Blues Brothers, which sees Elwood and brother Jake (the late John Belushi) pursued through Chicago, they are pursued by hoards of 1975-78 Dodge Royal Monacos, which were a mainstay of the CPD at the time. When active duty Sergeant Greg Reynolds started on the job in 1986, a number of these old warriors were still in service. Given the size of Chicago, its population, not to mention its harsh climate
Published Sep 15th, 2017
More Related Vehicles
More Classic Car News & Article Categories:
Related Articles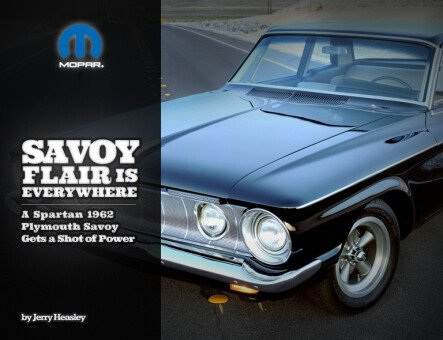 The no-frills Savoy two-door sedan was home to another engine of considerable repute, the infamous 413 Max Wedge, a Super Stock monster block Chrysler introduced in the spring of 1962.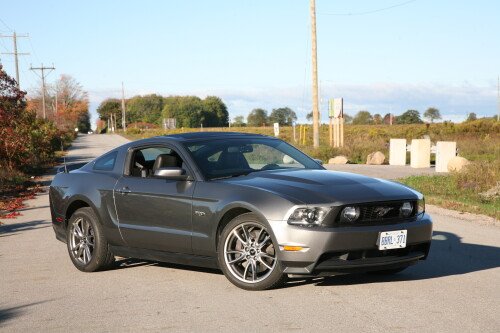 Through much of the 80s and 90s, an era that some traditionalists still consider a somewhat lackluster era for exciting automobiles, the mighty Ford Mustang 5.0 stood out from the crowd. The 5.0 Mustang was a car that could easily run deep into the 11 second range through the quarter-mile.
Related American Classics
Advertisement
×
Windy City Warriors