FIND MODERN PERFORMANCE CARS FOR SALE
Find Mint, Restored and Project-Ready Modern Performance Cars for Sale from Dealers Near You
Top Modern Performance Car Searches:
Collectors looking for modern performance cars in mint condition, drivers wanting to experience the open road in a restored vehicle, and hobbyists looking for their next project car can all find what they're looking for right here.
Modern Performance Dealers Near Ashburn, VA See All Dealers ›
Here's a list of modern performance car dealers in the Ashburn, VA area who can help you find your next dream vehicle.

660 Lofstrand Lane
Rockville, MD 20850
(855) 708-6818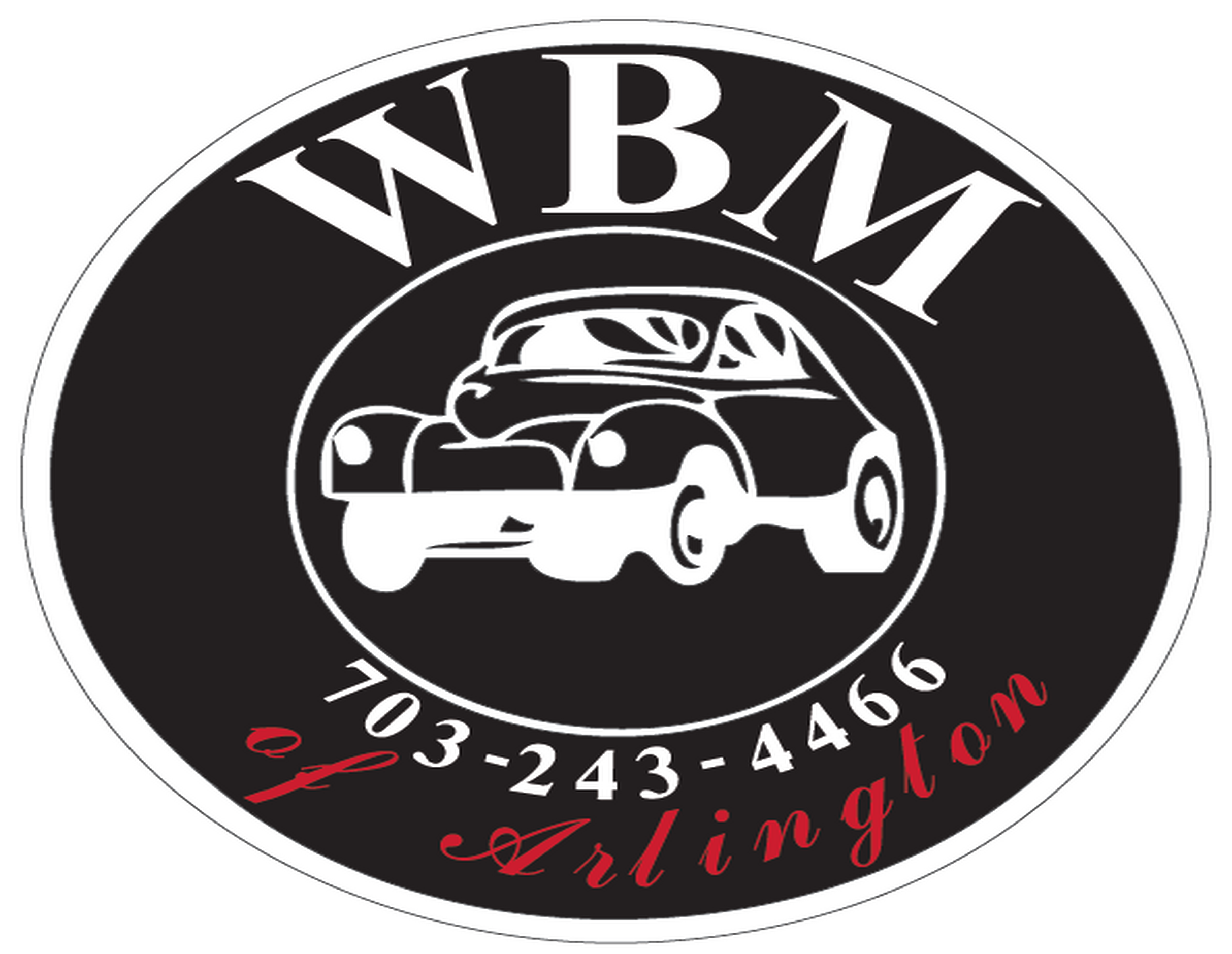 3210 10th St N
Arlington, VA 22201
(888) 825-6064
706 Wedeman Ave
Linthicum, MD 21090
(833) 859-0952
Sell my Modern Performance Car
Classics on Autotrader makes it easy to sell your Modern Performance Car your way.
Modern Performance Car ad packages are available from $49 and up.
Run your Modern Performance Car ad through Classics on Autotrader until your Modern Performance Car sells.
Intuitive and interactive online tools offered by Classics on Autotrader give Modern Performance Car sellers more ways to connect with potential Modern Performance Car shoppers.
Add photos, edit your description and update your price on your mobile device, tablet, or desktop.
Reach over 2.9 million unique Modern Performance Car customers each month by selling your Modern Performance Car with Classics on Autotrader.
Find Modern Performance Cars on Classics on Autotrader
Are you looking to buy a modern performance car? Classics on Autotrader helps you find new modern performance cars for sale through classifieds posted by modern performance car dealers. You can also find used modern performance cars for sale by owner and private sellers - pre-owned modern performance cars. Classics on Autotrader also helps you check modern performance car prices or sell modern performance cars. If you're lucky, you can even find a great deal on a cheap modern performance cars for sale near you! Popular models include the Chevrolet Corvette, Ford Mustang, Jeep Wrangler, Porsche 911, and Porsche Cayenne.