News & Articles About Classic Trucks
Find articles and information about Classic Trucks.
There's much debate about which classic truck is greatest of all time. Is it the Ford F Series, which has been in production since the 1950s? Or is it the Dodge D/W Series, later known as the Dodge Ram? Others argue it's the Chevrolet C/K, produced for nearly 40 years in the U.S. and internationally. Wherever you fall on the debate, there's something about a classic truck that really turns heads. Get the low-down on classic trucks that have changed the world right here on Classics on Autotrader.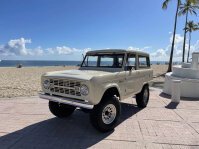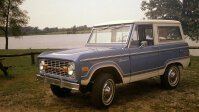 Best Classic Trucks
These are the top 10 classic pickup trucks that helped launch the 4x4 revolution.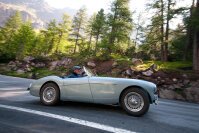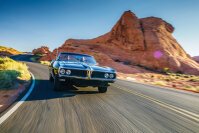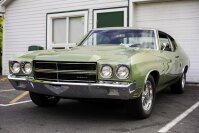 Classic Cars: Simple Tips for Long-Term Storage
We've compiled a few tips for long-term storage of your Classic Car. Combining these with our recommendations for short-term storage will help protect your investment and make it a little easier to put that classic car back on the road when it's time to take it out storage.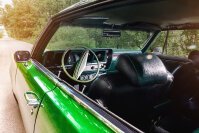 Classic Cars: Short-Term Storage Tips to Keep Your Car Ready to Go
One of the most frustrating things for owners of classic cars is to walk out to a car that has been sitting in the garage for weeks and not be able to slide behind the wheel and drive off. Follow these simple tips and your classic car will be ready to enjoy when you are.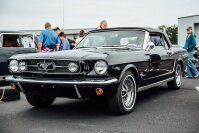 Classic Cars: Know Where to Look for Trouble Areas Before Buying
Every classic vehicle has its own trouble spot. Research the make and model you're interested in buying. Learn all you can to determine what the trouble spots are and how to spot them. There are a few trouble areas common to most classic cars, but there are many that are vehicle type specific.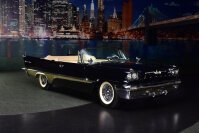 Classic Cars: Don't Make These Auction Mistakes
If you're headed to bid on the car you've dreamed about for years, there are some very important bits of advice you would be wise to follow, both before and during the auction. This articles covers some simple mistakes to avoid in order to make your auction experience successful.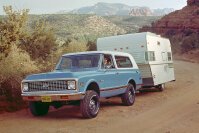 Five Collectible SUVs to Consider Before They Hit the Stratosphere
Along with vintage trucks, early versions of SUVs are becoming popular collectibles. Early SUVs are cool collectible versions of vintage trucks, and as their popularity grows, their values will escalate, too. We've compiled a list of a few of those SUVs that are popular, yet still affordable.
More Classic Car News & Article Categories:
Related Classic Trucks